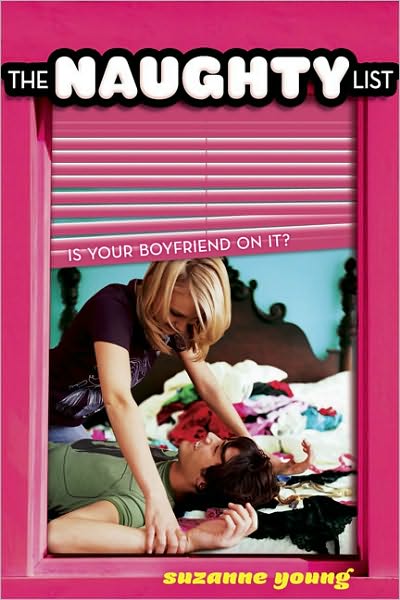 The Naughty List
Suanne Young
Razorbill
$9.99 U.S.
Release Date: TODAY February 4th
FTC: I am not receiving any compensation for promoting this book.
Since I reveiwed this book a few days ago I am not adding a synopsis but am instead encouraging you all to go out and buy this. It was ana amazing read, and super fun. The main character is like a ray of sunshine on a cloudy day, you cannot help but smile when you read it. I can sense Suzanne Young and her bright bubbly personality as I read it!