It is Monday so that means it is time for my weekly must.... As an extra added bonus to today Gossip Girl Season 4 starts tonight!!!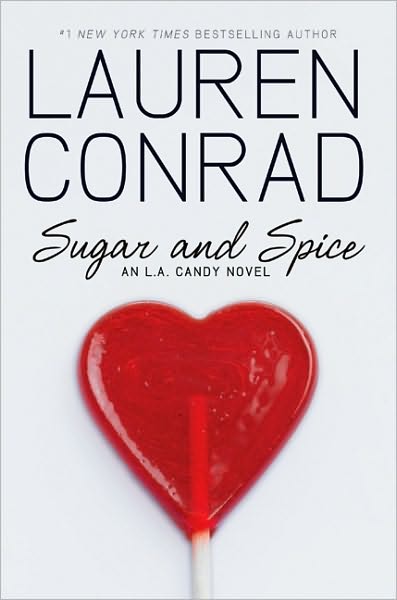 Sugar and Spice
Lauren Conrad
HarperTeen
Release Date: October 2010
Synopsis: No Synopsis Posted Yet...
Why?
To my own horror I actually love this series... I have been so busy I have yet to read Sweet Little Lies! Since Sugar and Spice comes out this fall I will be bumping Sweet Little Lies up on my TBR pile!!!!