If you guys have been following my blog you will know that I am currently in Florida!!!! Today I chose to highlight my trip by providing you all with a list, a list of my five favorite Disney Characters... One of our major events while in Florida is of course Disney World so with no further ado here are my top five favorite Disney Characters.....
1. Sleeping Beauty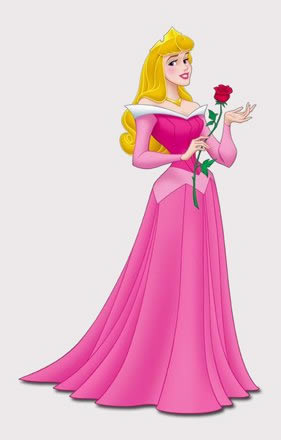 Sleeping Beauty has been my favorite princess forever. I think it might be the blonde hair. The funny part of this is that Sleeping Beauty is not one of my favorite Disney movies. I know, I am strange, but if I ever was able to become a Princess I would hope to be like Sleeping Beauty.
2. Eeyore
How can you not love Eeyore? I always want to pick him up and give him a hug. I have collected Eeyore since I was little, and have always loved the ho hum donkey. Even though Eeyore always seemed to have a bad day, he is still one of my all time favorite Disney characters.
3. Mulan
Mulan kicks some serious butt!!! I would totally want her as my best friend and on my side in a fight. I used to want to be like Mulan, well actually I still want to be like Mulan. I love her independence and her guts, I mean come on she was able to fight in the army with a bunch of boys. I think Mulan is one of the best female role models ever!
4. Lightning McQueen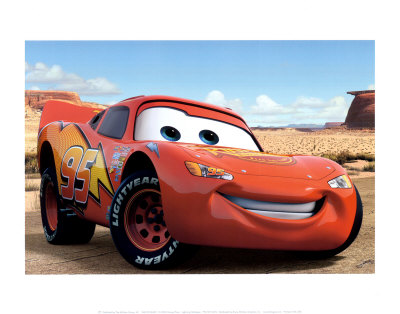 Ka-Chow... I absolutely love Cars and I love Lightning McQueen. He is cocky and arrogant and I love it. He is such a fun character, and watching him change throughout the movie is so much fun. If I were a car I would totally date him!
5. Percy
Now I know this may surprise some of you but I absolutely love Percy. I watched Pcoahontas about a million times when I was younger and every time this dog made me laugh. Maybe it was that he grew a heart and became friends with the racoon in the end I do not know, but for some reason I love this dog. I even tried to have my grandma name her pug after him... she did not.
Who are your favorite Disney characters?
A couple runners up for me include:
Belle from Beauty and the Beast
Basil from Great Mouse Detective and
Grumpy from Snow White