Day 4: Today I depart from Forks,we will be traveling along the WA coastline... The trip will take close to 7 hours, but will be worth everyminute of the drive since we can play "spot the county"!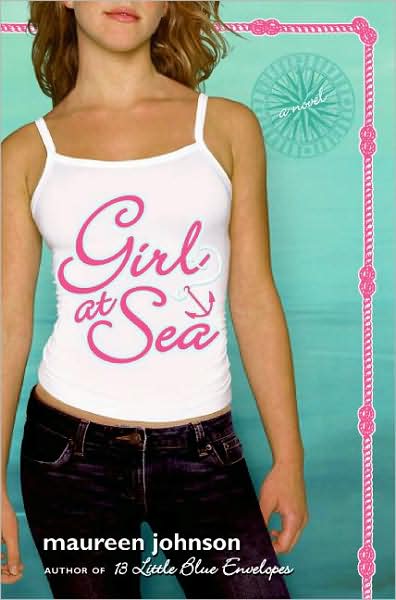 Girl at Sea
Maureen Johnson
HarperTeen
$16.99 U.S. (Hardcover)
FTC: I am not receivng any compensation for promoting this book.
Why:
Girl at Sea.... Driving down the coastline. It just seemed to fit. I also chose this book because the plot takes place in the Mediterranean. I love reading books with warm settings. It takes me away from the dreary west coast and transplants me somewhere sunny and warm! I cannot waut to read this book.