Dear Readers of my blog,
Today marks the beginning of a beautiful work and school free Spring Break. Instead if sticking to the traditional blog week, I am going to spice it up. I have chosen 7 books that I want to read this Spring Break and am going to dedicate a day to each of them. These books offer much more than a catchy plot, they also offer a great setting. Since Spring Break is about traveling I plan to do a little traveling with the books I read....
Day 1: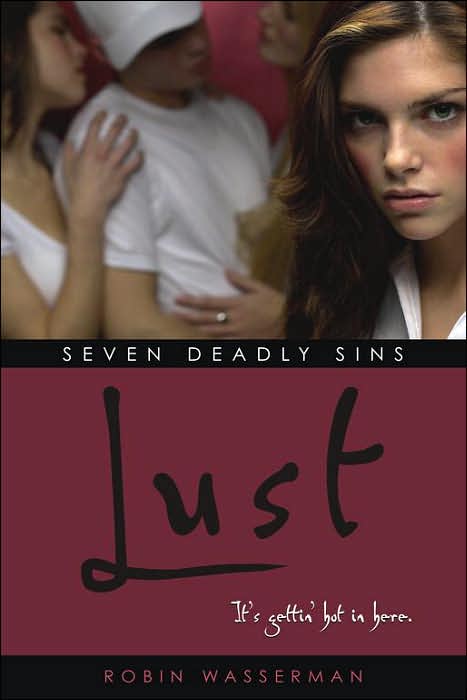 Lust
Robin Wasserman
Simon and Schuster
$9.99 U.S.
FTC: I am not receiving anything for promoting this book.
Why:
Lust takes place in a small town, Grace, California. Small towns are always fun to visit during spring break. Along with reading Lust I pln on visiting the tiny, yet rcently popular, town of Forks, Washington. The whole point of this book is in the title... Lust. What is better than relaxing and reading about other people's problems!