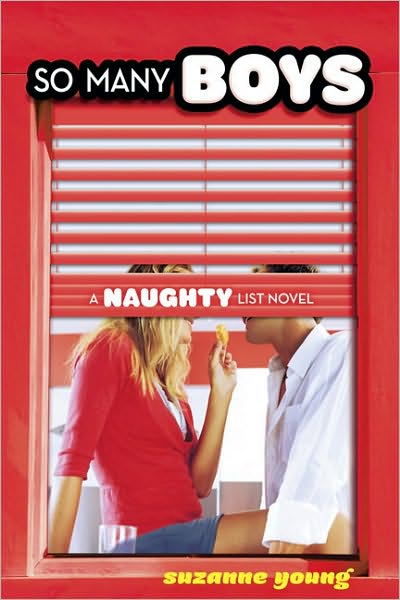 So Many Boys
Suzanne Young
Penguin Group
$9.99
You can currently puchase this book online or at Powells in Beaverton. Borders will be getting it in July 10th.
What?
After her center-court split with Aiden, Tessa put the SOS behind her. After all, cheaters never prosper! Now she's busy working on her faux-relationship with Aiden and negotiating the unfamiliar waters of technically single and pseudo-dating.
Why?
Suzanne Young is amazing and I love her and her books! This seems like a light fun summer read!