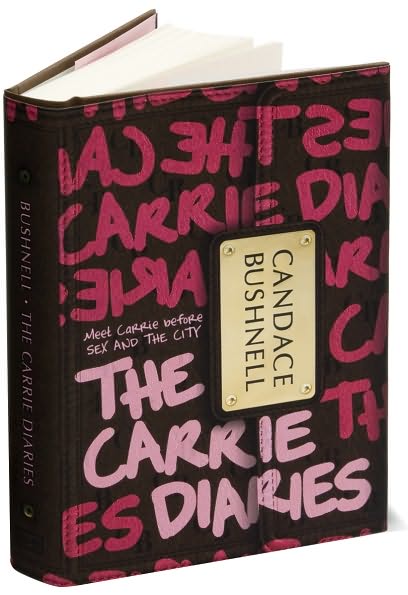 The Carrie Diaries
Candace Bushnell
HarperCollins
$18.99 U.S. (Hardcover)
Synopsis by Borders:
Before "Sex and the City," Carrie Bradshaw was a small-town girl who knew she wanted more. "The Carrie Diaries" is the coming-of-age story of one of the most iconic characters of this generation.
Why?
I love Sex and the City and think it would be fun to see where Carrie started. I love that the book looks like a diary, it makes me want to read it even more!