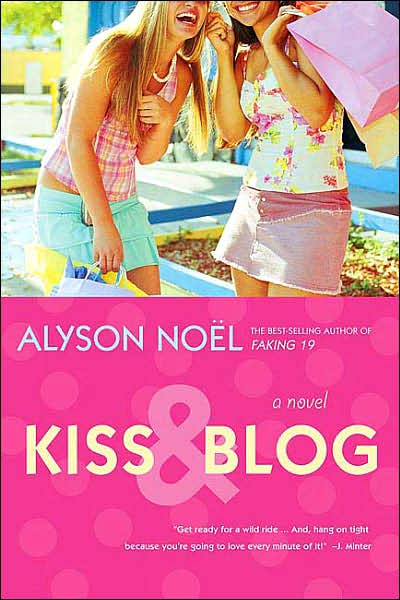 Kiss and Blog
Alyson Noel
St. Martin's Press
$9.99 U.S.
Synopsis by Barnes and Noble:
What's the best revenge when your best friend you for the popular crowd? Alyson Noel reveals all in her hot new young adult novel.
Why?
The cover is bright and fun, and everyone knows something about betrayal so this book is relateable for everyone.