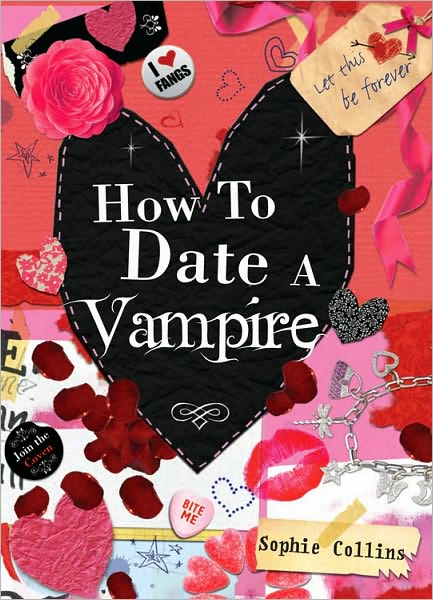 How To Date A Vampire
Sophie Collins
Publisher: Spruce
$12.50 U.S. (Hardcover)
FTC: I am not receivng compensation for promoting this book.
Barnes and Noble did not have a synopsis for this book, but I think the title is self explainatory....
Why:
With all the eligible vampires in books these days I thought this book may be necessary to read. It looks adorable, and I think it would be a fun quick read.